See & Do
So Private but so Close to Muri Village & Lagoon
Muri Retreat is within walking distance from all you need;
500 m Beach access to the lagoon
700 m Nautilus Resort Bar & Restaurant
700 m Mai'i Bar & Restaurant
800 m TEM Liquor Store
800 m Rimas Bakery
800 m Muri Outlet Dairy & Petrol
900 m Te Ara Cook Islands Museum of Cultural Enterprise
1 km LBV Bakery & Cafe
1 km Deli Licious Cafe
1 km Koka Lagoon Cruises
1 km Moana Sands Resort & Restaurant
1.1 km Island Car and Bike Hire
1.1 km Mooring Fish Cafe
1.2 km TEM Superette with all you need
1.2 km Muri Night Markets
1.2 km Captain Tamas Lagoon Cruises
1.2 km Sails Restaurant & Bar
1.4 km Te Vara Nui Village Cultural Experience
1.5 km The Rickshaw Asian Cusine
1.5 km La Casita Mexican Cafe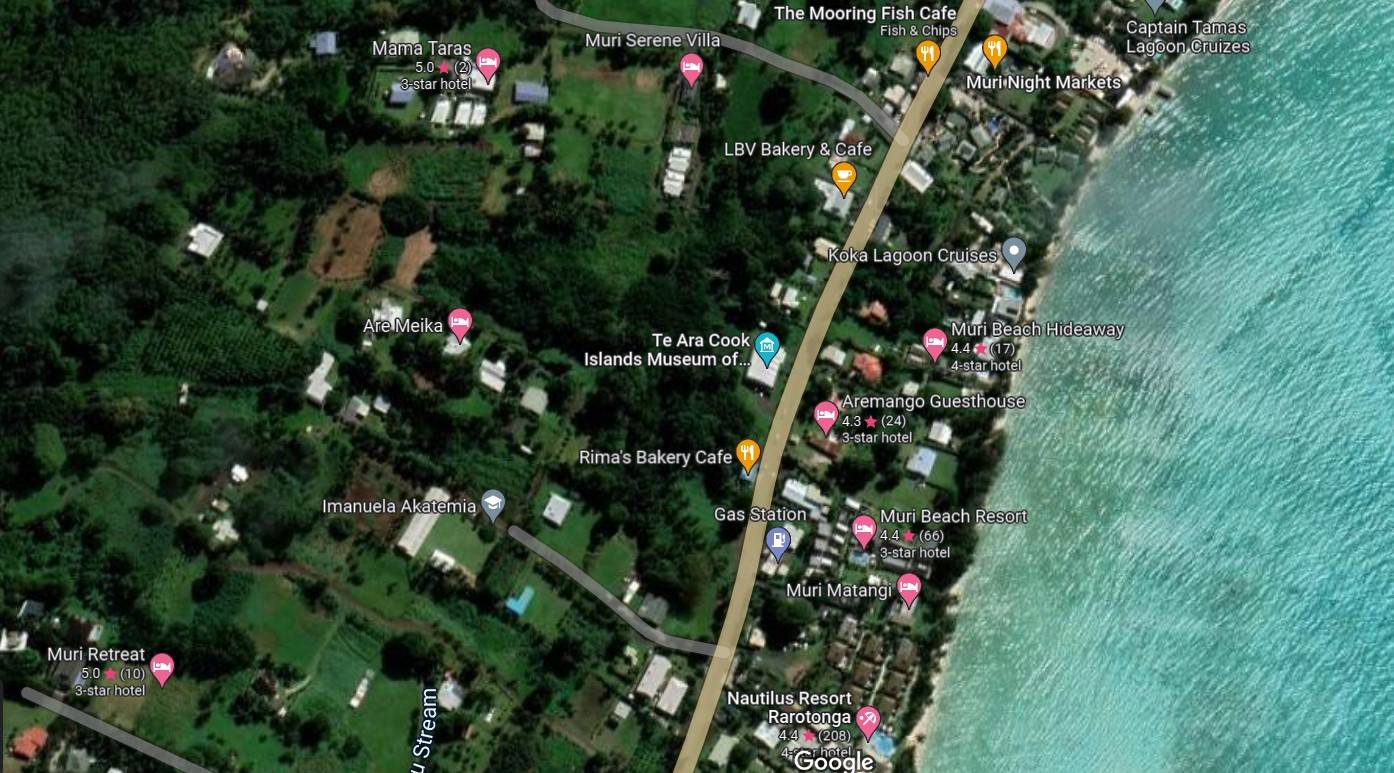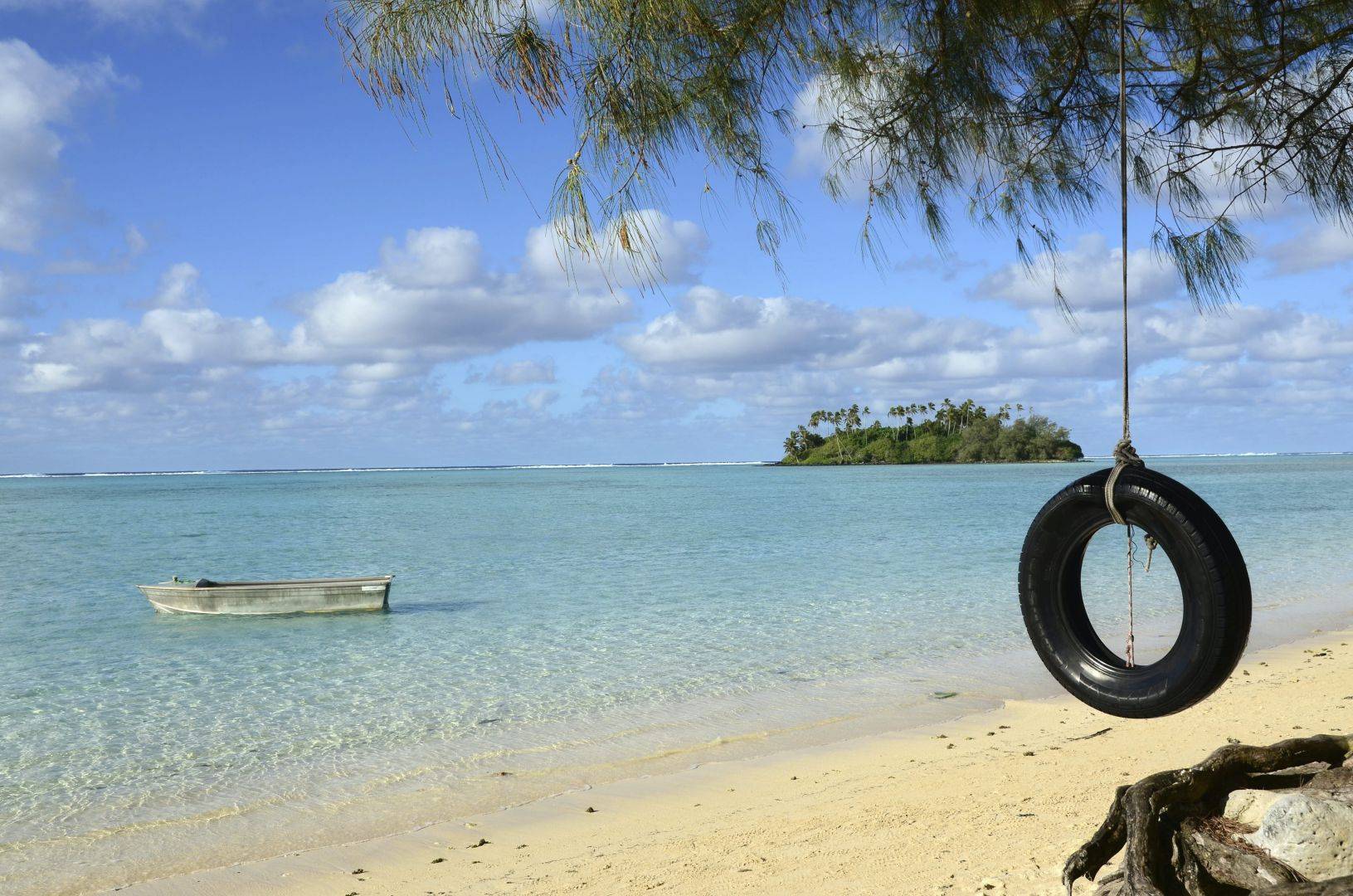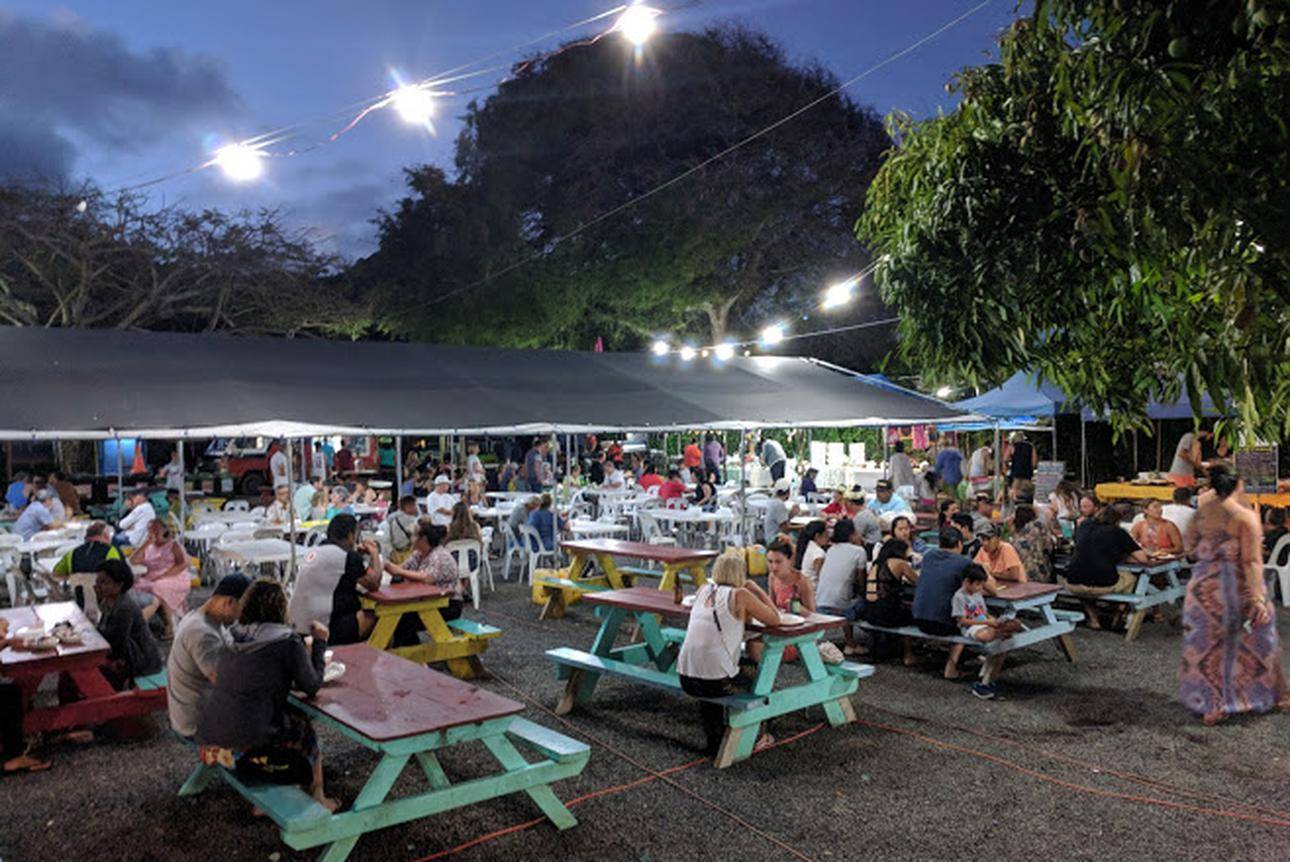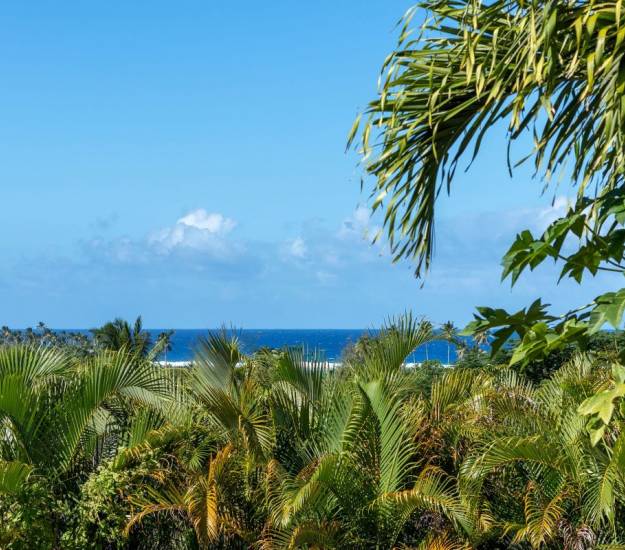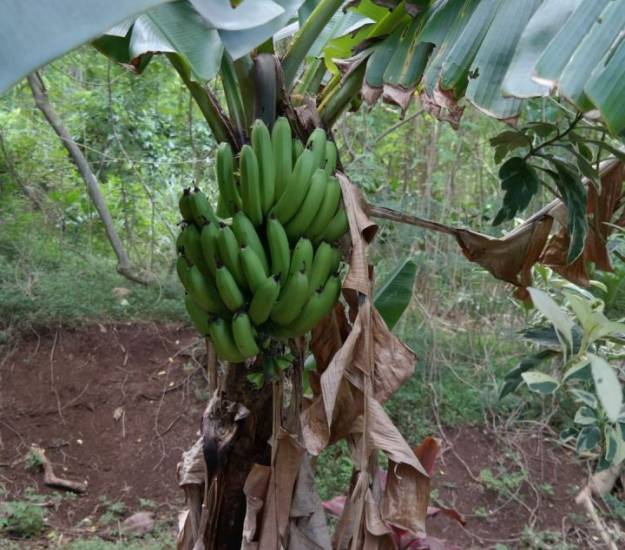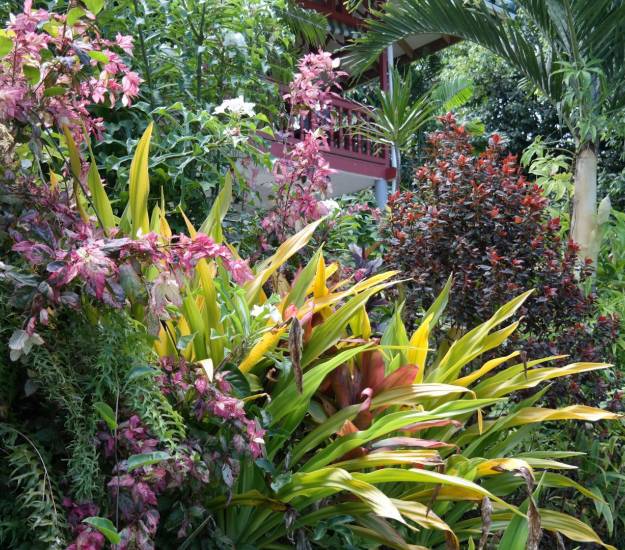 Here's what makes your stay with us so special
Beautiful tropical setting away from crowds and cooler temperatures up on the hillside. Enjoy the outdoor pool, relax on the sun loungers or have a BBQ.
Walk to the night markets, take a lagoon cruise or relax by the pristine lagoon before returning to your peaceful hideaway.
Friendly hosts Simon & Denise will help with any of your needs and local advice on markets, cafes, beaches and more.
What our previous guests have said
5 Star. The most accommodating and welcoming owners ever. Both Simon and Denise are the friendliest owners that I've ever had. Always checking up on you
Souhei Chan | 6th April 2023, New Zealand
5 Star! What an amazing stay - can't wait to be back! Stayed here for our honeymoon and birthday celebrations . What an absolute gem - Thank you Simon
Mr & Mrs Dandekar | 24th March 2023, United Kingdom
5 Star. I had a great stay of 9 nights with my boyfriend. The new owners Simon and Denise are super friendly and the place was clean, surrounded by nature and
Cecilia Elizalde | 3rd March 2023, Argentina & NZ
We stayed in the spacious Kaute apartment, which is one of 4 apartments in the Muri Retreat house. From the moment of welcome to the moment of goodbye our stay
David & Karen | 2nd March 2023, Belgium, Germany & NZ
5 Star. We booked Muri Retreat for 4 nights and it was such a great spot to stay and explore the Cook Islands. Such a beautiful private sanctuary with
Malanie & Michael | 4th Feb 2023, New Zealand
5 Star! Muri Retreat Apartments have new owners Simon and Denise. They took over ownership the day after we arrived. Friendly and very helpful. Could not of
Christine | 4th Jan 2023, New Zealand
Excellent, well presented and furnished apartments. Great garden setting, with cool little swimming pool. Obliging staff, would definitely stay again!!
Fred | 30th Oct 2022, New Zealand
Place have everything you need for "perfect holiday in paradise"! Amazing staff, so helpful and there for you in any moment If required, place is so
Jovaninho | 1st Oct 2022, New Zealand
Thank you Muri Retreat.. will definitely be come back soon!
Angie | 23rd Sept 2022, New Zealand
My stay was fabulous , did not want to leave!
Michelle | 3rd Sept 2022, New Zealand
Read More Reviews