Your hosts Simon, Denise & Jimmy welcome you to their slice of Raro paradise and look forward to sharing it with you.
Muri Retreat offers 4 tropical private self-contained apartments nestled in the cool foothills of Muri overlooking Rarotonga's turquoise lagoon and the deep blue Pacific Ocean beyond. All apartments are set in stunning tropical gardens and have access to the pool and outdoor BBQ areas.
Muri Retreat is within walking distance of all you need during your stay - stunning beaches, local shops, bus stops, car/motorbike rentals, produce stalls, night markets, cultural experiences, lagoon tours, cafes, restaurants and bars.
Spend your days staying local or get out and explore further afield knowing you have your own peaceful tropical retreat to return to and relax in whenever you need to.
We are passionate about our Island and our goal is for you to leave having had the best holiday experience possible so you want to keep coming back!
So if we can help add to your perfect tropical holiday in any way . . . we will with local info, tips and optional extras available in our guest information booklets.
However, if you'd prefer to explore and discover what our beautiful island has to offer on your own we will leave you in tranquil peace knowing we are just a phone call away.
Whichever holiday experience best suits you we know you will . . .
Relax at Muri Retreat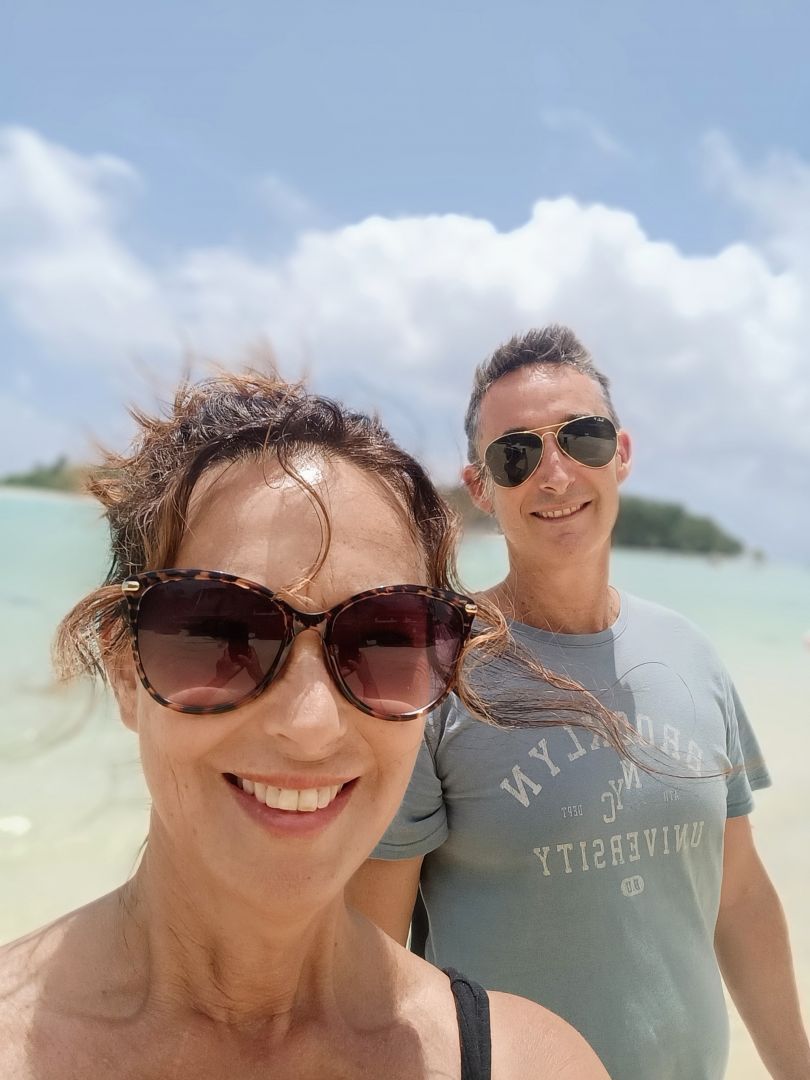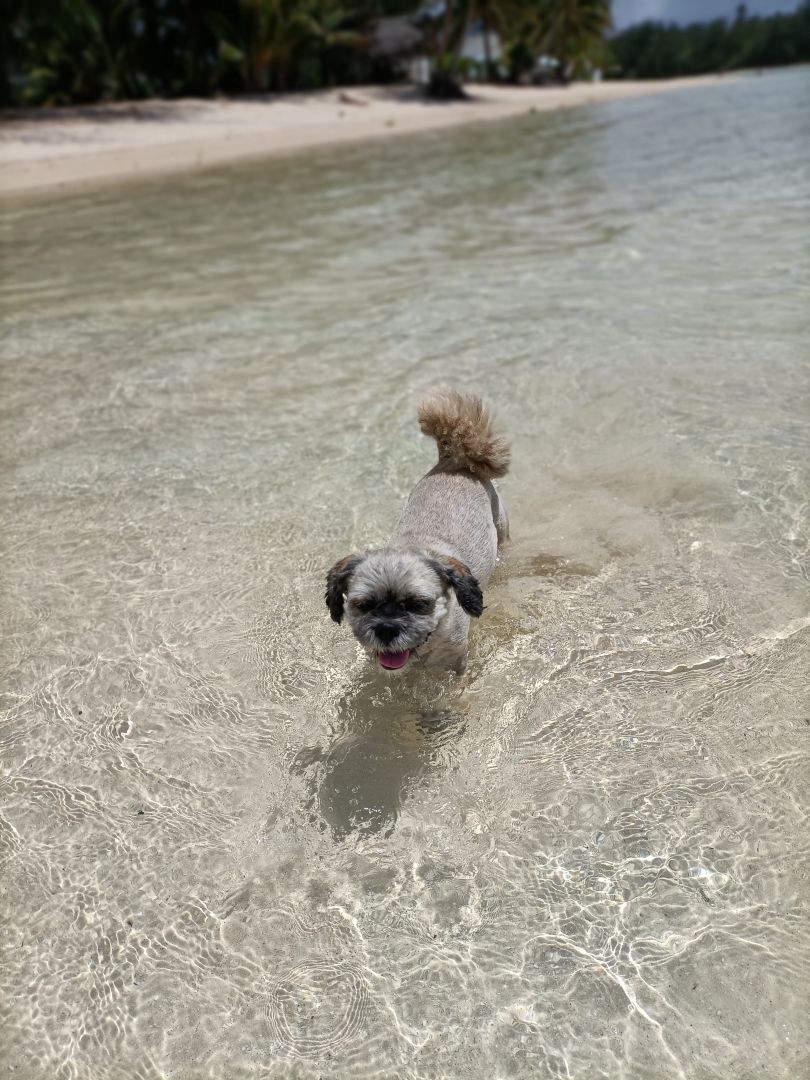 What our previous guests have said
A superb place, tucked away off the main road but within walking distance to good food, coffee and essentials. Lovely views from our room on the top floor and
Alison | 4th October 2023, New Zealand & UK
Great place to stay! Tranquil spot with great views (we stayed in an upstairs room with a great deck area). Clean, comfortable, well-equipped rooms with
Carol | 8th September 2023, New Zealand
We felt like our second home in Rarotonga! Host Simon and Hostess Denise are so friendly and sweet. Even their dog Jimmy. We definitely back again. Because of
Sue | 1st September 2023, New Zealand | South Korea | Germany
5 Star! My Partner & I had an amazing stay set into the forest of Muri. A tropical island retreat like no other. The amenities were amazing and TV and
Marco | 5th August 2023, New Zealand
Great location and fantastic hosts The location was ideal for accessing different parts of the island. A quiet part of the lagoon was a 5-minute walk down the
Ella-Louise | 12th July 2023, New Zealand
We had an awesome holiday in paradise and Onu fitted our needs perfectly for the 2-week stay where we could witness the local pigeon eating berries right
Mike & Jizzy | 26th May 2023, New Zealand
5 Star. Simon's place is really nice, tidy and comfortable. The views are amazing and the location peaceful and private. He was super friendly, responded
Julia & Pablo | 25th May 2023, New Zealand | Argentina
The most accommodating and welcoming owners ever. Both Simon and Denise are the friendliest owners that I've ever had. Always checking up on you from the
Souhei Chan | 6th April 2023, New Zealand
5 Star! What an amazing stay - can't wait to be back! Stayed here for our honeymoon and birthday celebrations . What an absolute gem - Thank you Simon
Mr & Mrs Dandekar | 24th March 2023, United Kingdom
I had a great stay of 9 nights with my boyfriend. The new owners Simon and Denise are super friendly and the place was clean, surrounded by nature and a
Cecilia Elizalde | 3rd March 2023, Argentina & NZ
Read More Reviews