Muri Retreat Apartments
A Lush Tropical Oasis overlooking Muri Lagoon and the Pacific Ocean
Kia Orana and Welcome,
Muri Retreat is situated in the hills just 500 metres from the crystal clear tropical waters of Muri Lagoon.
Relaxed authentic tropical accommodation with everything you need.
Whether you are looking for a peaceful tropical oasis base to come back to after busy days experiencing all the adventures 'Island Life' has to offer . . . or you want time out, quiet tranquillity, and relaxation in your own space amongst tropical gardens, cooling hillside breezes by the pool with a cocktail and a book. . . Whatever your perfect tropical island holiday looks like you can . . .
Relax at Muri Retreat.
Our Fully Equipped Self Contained Apartments Offer
Unique Style & Layout for Each Room
Modern Appliances | Fixtures & Fittings
Filtered Water | Gas Hot Water | Great Pressure
Sleepyhead Elegance Range Commerical Beds ZZZ :-)
Tropical Pool & Activity Hut | Amazing Tropical Gardens
Knowledgable Hosts to Support a Fantasic Holiday
Best Location for Relaxation | Local Facilities & Activities Nearby
Authentic Setting & Experience to Relax In Raro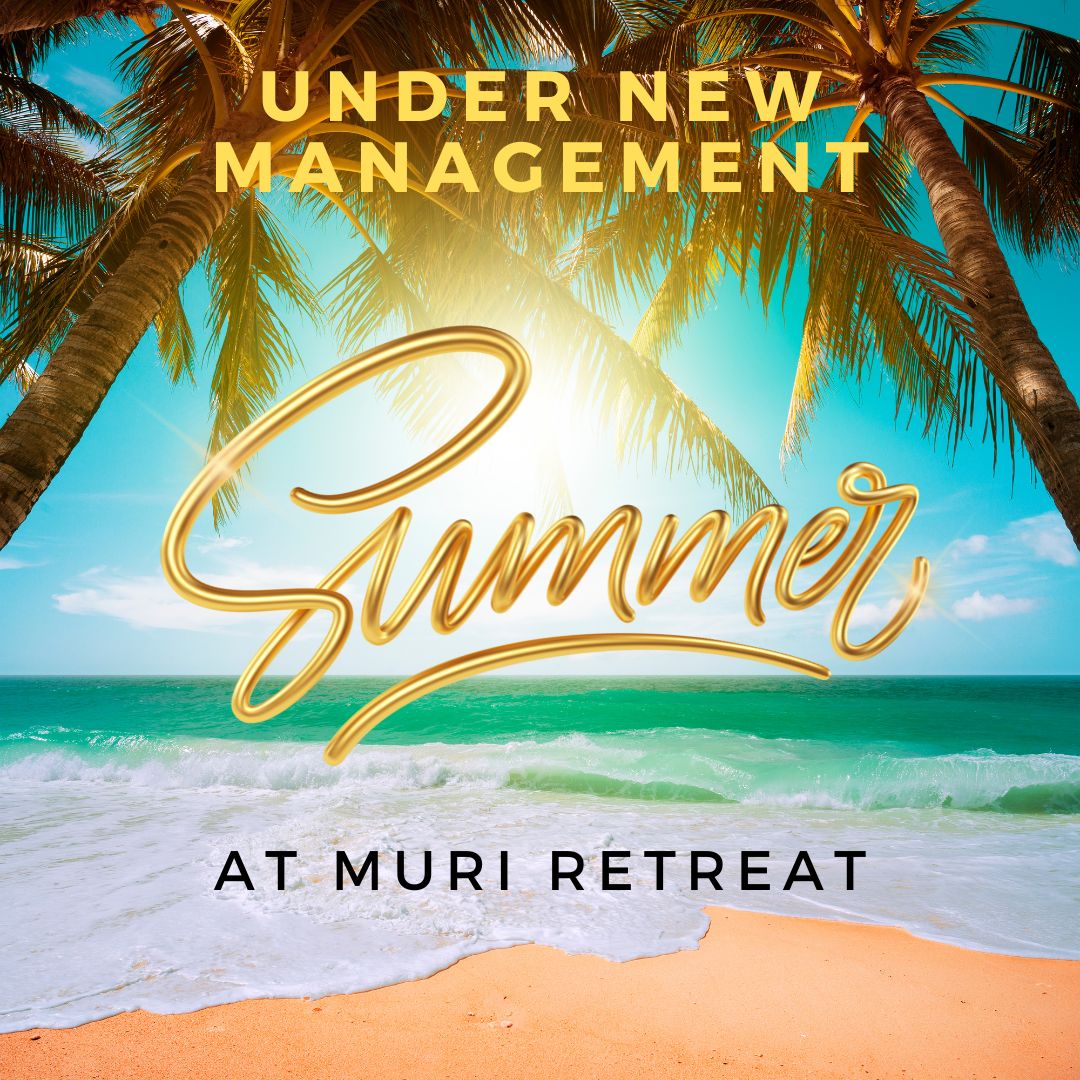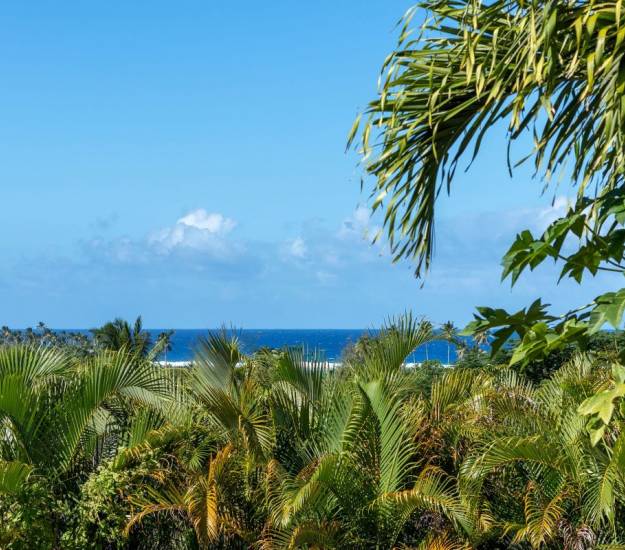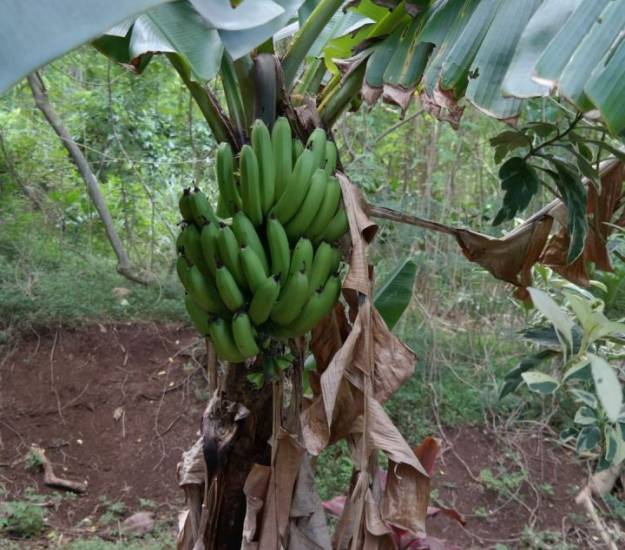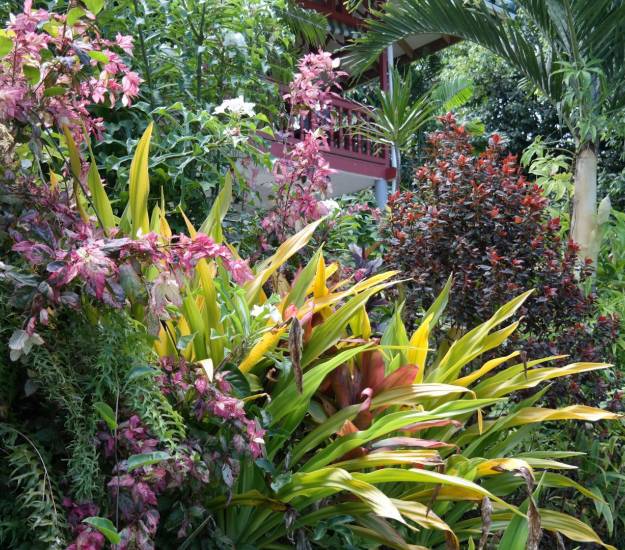 Here's what makes your stay with us so special
Beautiful tropical setting away from crowds and cooler temperatures up on the hillside. Enjoy the outdoor pool, relax on the sun loungers or have a BBQ.
Walk to the night markets, take a lagoon cruise or relax by the pristine lagoon before returning to your peaceful hideaway.
Friendly hosts Simon & Denise will help with any of your needs and local advice on markets, cafes, beaches and more.
What our previous guests have said
We stayed in the spacious Kaute apartment, which is one of 4 apartments in the Muri Retreat house. From the moment of welcome to the moment of goodbye our stay
David & Karen | 5th March 2023, Belgium, Germany & NZ
We booked Muri Retreat for 4 nights and it was such a great spot to stay and explore the Cook Islands. Such a beautiful private sanctuary with spectacular
Malanie & Michael | 4th Feb 2023, New Zealand
Muri Retreat Apartments have new owners Simon and Denise. They took over ownership the day after we arrived. Friendly and very helpful. Could not of asked
Christine | 4th Jan 2023, New Zealand
Excellent, well presented and furnished apartments. Great garden setting, with cool little swimming pool. Obliging staff, would definitely stay again!!
Fred | 30th Oct 2022, New Zealand
Place have everything you need for "perfect holiday in paradise"! Amazing staff, so helpful and there for you in any moment If required, place is so
Jovaninho | 1st Oct 2022, New Zealand
Thank you Muri Retreat.. will definitely be come back soon!
Angie | 23rd Sept 2022, New Zealand
My stay was fabulous , did not want to leave!
Michelle | 3rd Sept 2022, New Zealand
Amazing facilities, location and view, we were in Kukupo apartment and the balcony is massive and picturesque of muri and surrounding areas. 100% recommend to
Joshua | 4th May 2022, Spain
Had everything we needed for our stay, loved the tropical plants, pool and location
Mcintyre | 10th March 2022, New Zealand
Nice location 10 minutes to the beach, amazing view to the jungle and very attentive staff.
Sarka | 10th Aug 2021, Czech Republic
Read More Reviews